Dalian Eastern Display (Dongguan factory )new automated COG equipment put into production
---
Dalian Eastern Display( Dongguan factory )new automated COG equipment put into production.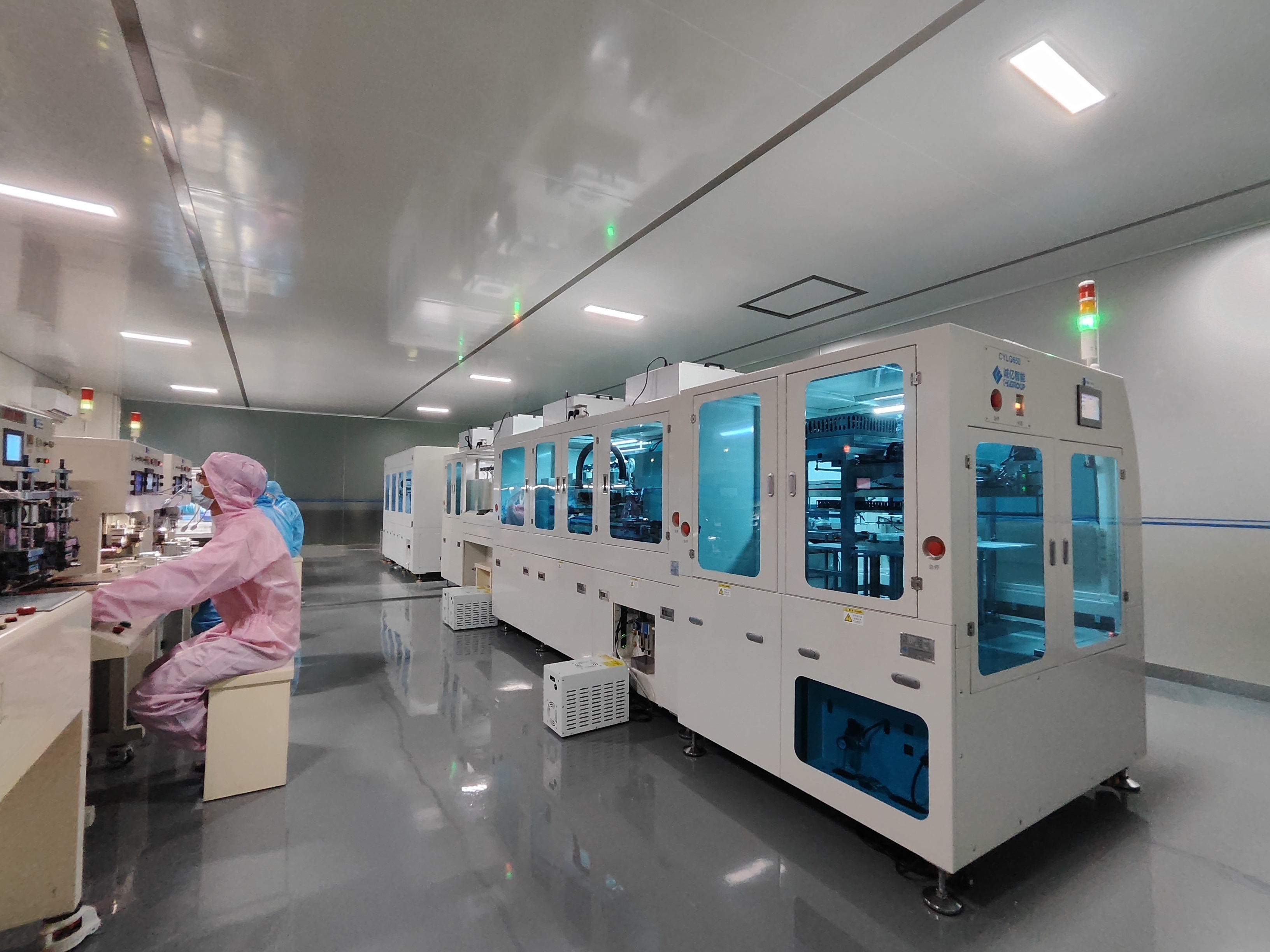 In order to meet the growing product demand of customers and improve the production capacity, efficiency and product grade of COG module products, our factory in the city of Dongguan, Guangdong province plans to add a new automatic COG equipment in early 2023. Engineers and technicians overcome various difficulties, after 2 months of overtime debugging, the commissioning of the production line was finally completed in early May and successful mass production, and various technical standard requirement met or better than the design requirements.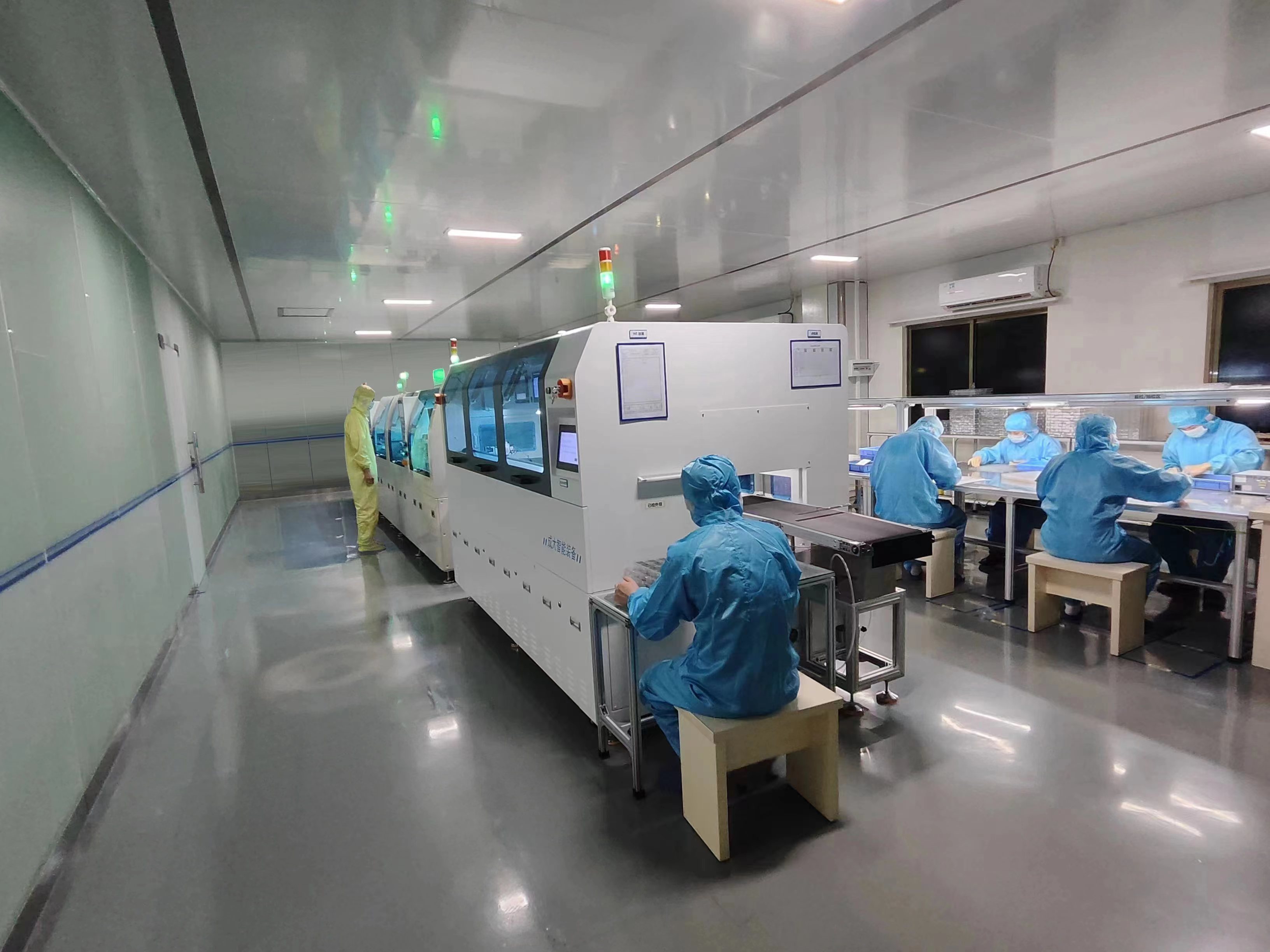 After the new production line is put into operation, the company has two automatic COG module production lines and one semi-automatic production line, with a maximum output of 30,000 pieces per day, which can produce COG module products from ordinary segment to 320240 dot matrix, which greatly enhances the market competitiveness of our products, brings customers better quality and cost reduction, and achieve the goal of common growth with customers. Mutual benefit and win-win business philosophy.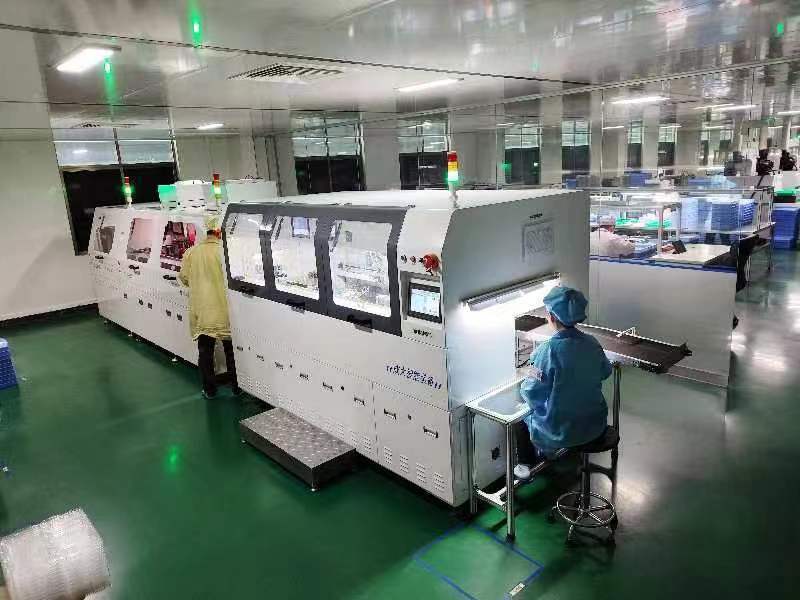 ---
Copyright © 2023 Dalian Eastern Display Co., Ltd. All Rights Reserved.